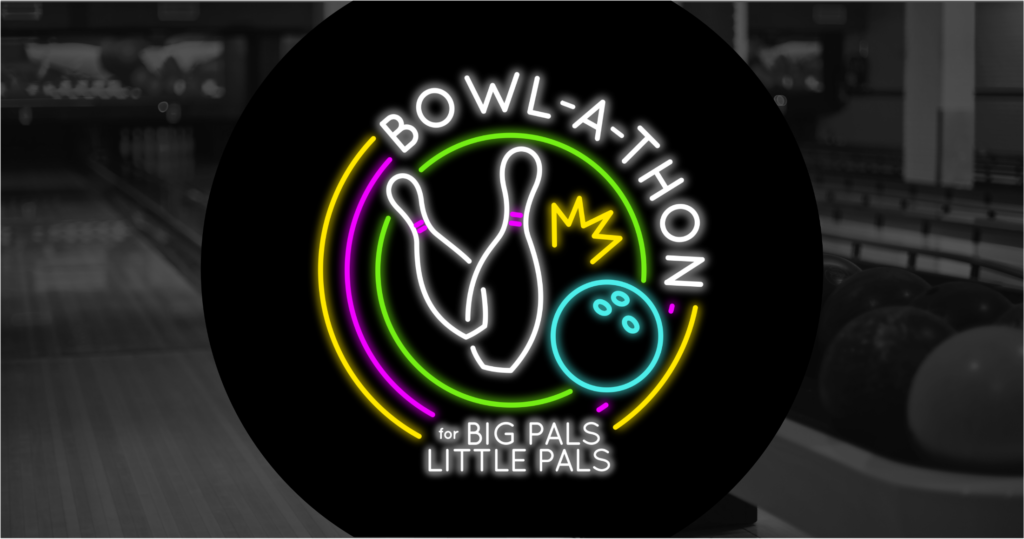 THANK YOU TO OUR 2018 SPONSORS
---
BRIGHTEST Sponsor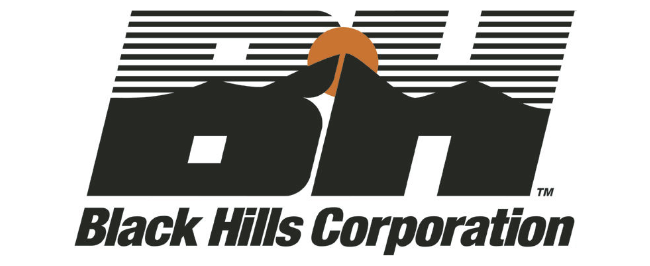 ---
BRIGHTER Sponsors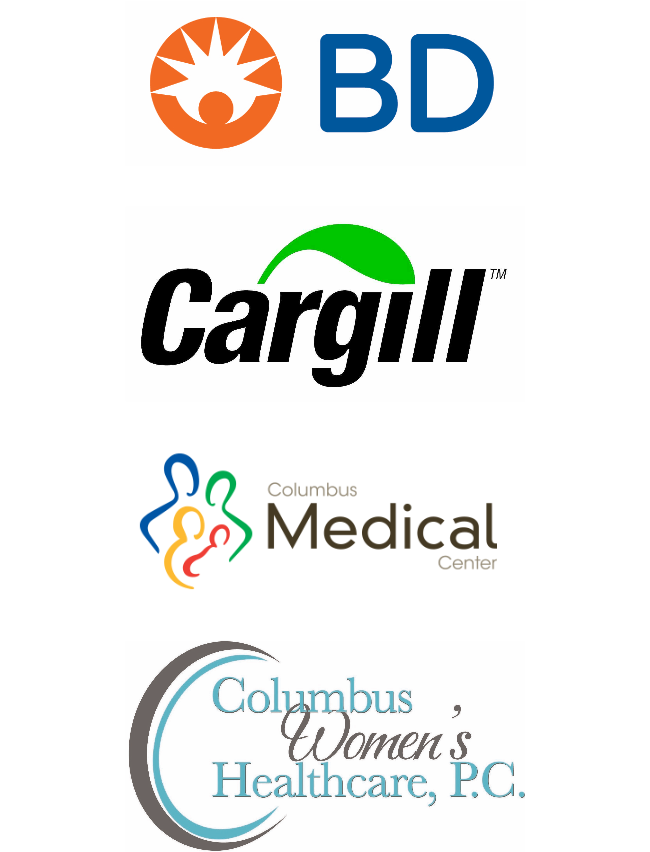 ---
BRIGHT Sponsors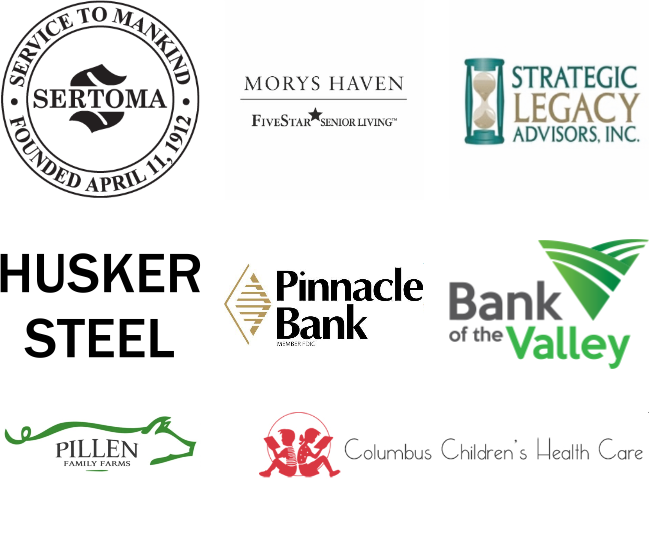 ---
Raffle Prize Donors
Lisa & Kayla Cherry        Cruise & Associates         Tammi & Jeff Gotschall, Resting Heart Cattle Co.       
Aimee Heesacker        Gary Kruse        Carrie Mausbach         Nebraska Flag Builders        
CoLynn Paprocki        Phil & Mary Raimondo        Dave Whalen
---
Donors
ABEL INC        Behlen Mfg. Co.        Brett & Penny Bonwell        Kay Claus        Columbus Motor Company        Lisa Davies        Don & Kathy Dreesen
Ginger Moon & Associates Insurance Agency        Cathy Gokie        Rosemarie Heinisch        Insurance Services of Columbus        Jeff Johnson
Aaron Kosch, Kosch Financial        Kubler Management        Mancuso & Quattrocchi Dental
McKown Funeral Home        Optometric Center of Columbus, PC, Drs. Hobbs & Dinslage        Optimist Club of Columbus
Schumacher, Smejkal, Brockhaus & Herley, PC        Sipple, Hansen, Emerson, Schumacher & Klutman
St. Anthony Knights of Columbus Council 9264        Twin Rivers Vet Clinic        Weber Insurance Agency
---
Prize Sponsors
Agri-City Insurance        Casey's General Stores        Columbus Community Hospital        Corner Stop/A&W/Long John Silver's
Columbus Music        Connecting Point        Dusters & the Gottberg Brew Pub       
M-Mart        OfficeNet        Osantowski, Inc. dba Harley Davidson Sales
Sears Hometown Store        Typhoon Car Wash
---
Thank you to Janice Nichols and Riley Scott for providing our MC entertainment during the bowling parties.
And thank you to Westbrook Lanes for continuing to host this annual event.
---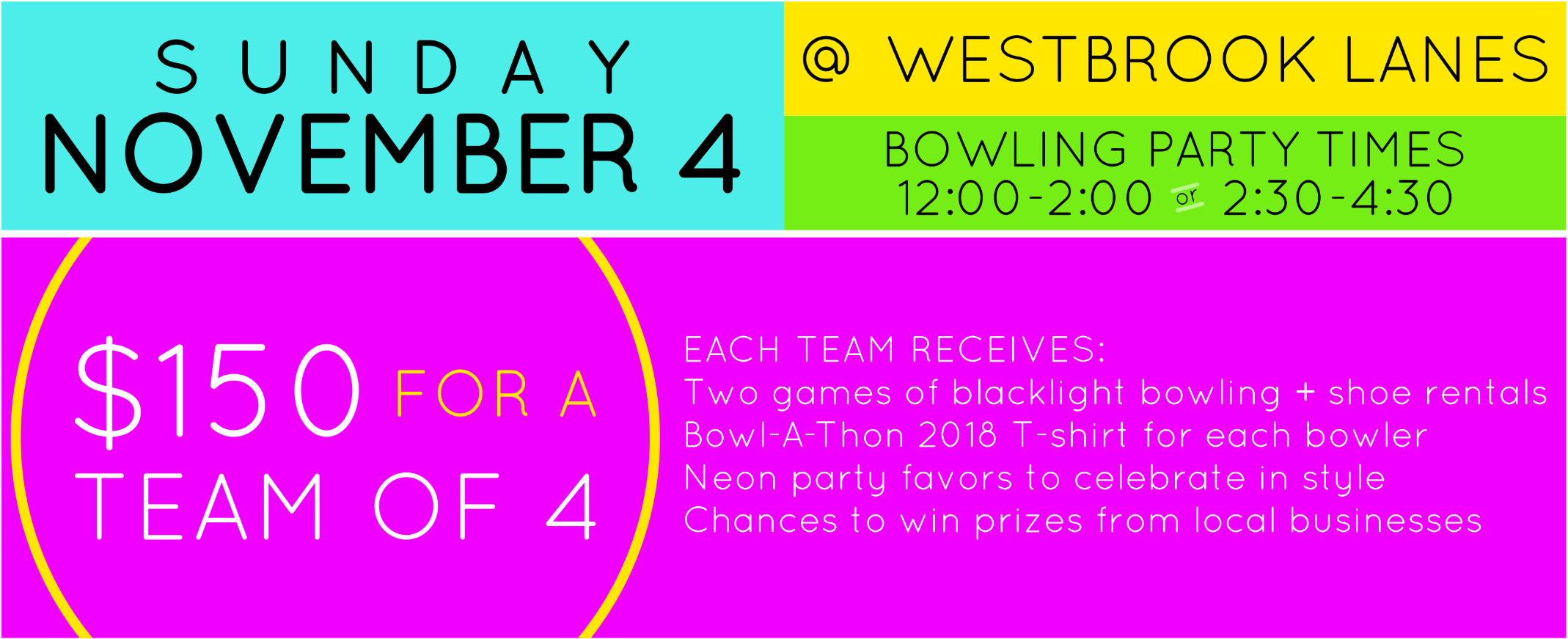 What is Bowl-A-Thon?
Bowl-A-Thon is Big Pals-Little Pals' signature fundraiser.
Each year our supporters come together to have fun and raise money for Big Pals-Little Pals as we change how children grow up! Bowl-A-Thon is the perfect way for both individuals and companies to make an impact on our community – it only takes a little bit of effort to raise the money that is vital to our program's success. We ask that all teams donate or fundraise $150 to participate, but teams that raise more will earn some fabulous prizes!
As a "thank you" for your support and enthusiasm, Big Pals-Little Pals hosts celebratory parties at Westbrook Lanes. No bowling expertise is required, only the willingness to share in our heartfelt and sincere thanks for helping us transform the lives of kids in Columbus.
How can I get involved with Bowl-A-Thon?
There are 4 ways to support the Big Pals-Little Pals Bowl-A-Thon event:
Why does Bowl-A-Thon have a neon theme this year?
We want this year's fundraiser to be bigger, better and brighter than ever! We decided to freshen up Bowl-A-Thon with a fun theme and give our participants the chance to have a raving good time with black-light bowling, glow sticks and all things neon. Bowlers are invited to dress in fluorescent colors and give their groups bright and crazy team names to get in the spirit of the event. Prizes will be given to participants who really embrace the neon theme!
What exactly does the Big Pals-Little Pals agency do?
For general information on Big Pals-Little Pals, check out this page.
What are donations raised during Bowl-A-Thon used for?
Every dollar collected during Bowl-A-Thon stays right here in Columbus to help cover all of the costs associated with keeping the Big Pals-Little Pals agency going strong! Funds are used for monthly match activities, volunteer background checks, costs associated making and supporting the matches, and general operating expenses.