---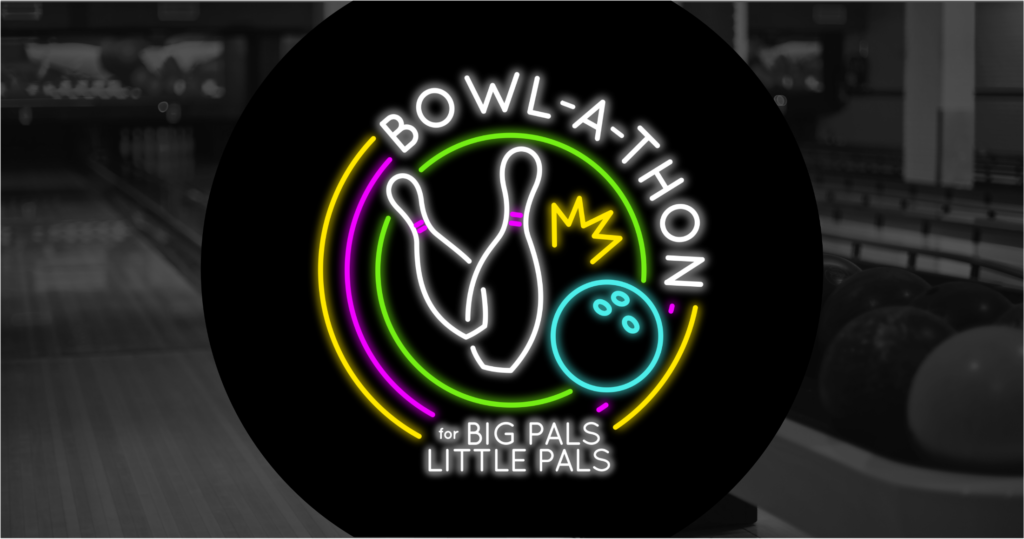 THANK YOU TO OUR 2021 SPONSORS
---
BRIGHTER Sponsors
---
BRIGHT Sponsors
---
Donors
---
Raffle Prize Donors
---
Bowler Prize Donors
---
Thank you to KLIR's Riley Scott for hosting the remote radio broadcast during the bowling parties,
and thank you to Westbrook Lanes for continuing to host this annual event.
---

What is Bowl-A-Thon?
Bowl-A-Thon is Big Pals-Little Pals' signature fundraiser.
Each year our supporters come together to have fun and raise money for Big Pals-Little Pals as we change how children grow up! Bowl-A-Thon is the perfect way for both individuals and companies to make an impact on our community – it only takes a little bit of effort to raise the money that is vital to our program's success. We ask that all teams donate or fundraise $150 to participate, but teams that raise more will earn some fabulous prizes!
As a "thank you" for your support and enthusiasm, Big Pals-Little Pals hosts celebratory parties at Westbrook Lanes. No bowling expertise is required, only the willingness to share in our heartfelt and sincere thanks for helping us transform the lives of kids in Columbus.
How can I get involved with Bowl-A-Thon?
There are 4 ways to support the Big Pals-Little Pals Bowl-A-Thon event:
What exactly does the Big Pals-Little Pals agency do?
For general information on Big Pals-Little Pals, check out this page.
What are donations raised during Bowl-A-Thon used for?
Every dollar collected during Bowl-A-Thon stays right here in Columbus to help cover all of the costs associated with keeping the Big Pals-Little Pals agency going strong! Funds are used for monthly match activities, costs associated making and supporting the matches, and general operating expenses.