---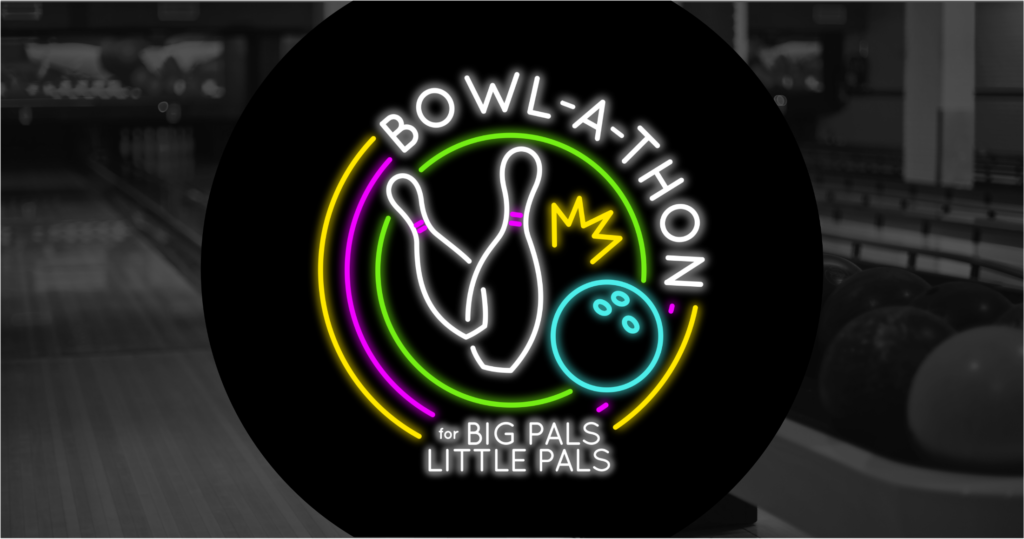 THANK YOU TO OUR 2019 SPONSORS
---
BRIGHTER Sponsors
Black Hills Energy
Cargill – Columbus
Columbus Women's Healthcare
Ernst Auto Center
Thrivent Financial-Melanie Knoepfle
---
BRIGHT Sponsors
ARL Credit Services Inc – Bank of the Valley – Columbus Bank and Trust Company
Columbus Children's Healthcare – Columbus Sertoma Club – Elks Lodge – H&R Block-Larry Kemling
Kay's Place for Massage Therapy – Law Office of E. Higgins, LLC – Loup Power District
Next Generation Kiwanis – Owens Wealth Advisors – Pillen Family Farms – Pinnacle Bank
---
Donors
ABEL INC – Artzy Haven – Behlen Mfg. Co. – Columbus Medical Center – Columbus Motor Company
Rex and Lisa Davies – Eakes Office Solutions – Gary Groteluschen – Justin and Chantell Groteluschen
Heath and Amy Haynes – Aimee Heesacker – Rosemarie and Steven Heinisch – Insurance Services of Columbus
Knights of Columbus, St. Anthony's Council 9264 – Kosch Financial, Inc – Kubler Managment, Inc
M-Mart – Mancuso & Quattrocchi Dental – McKown Funeral Home – Thrivent Action Team provided by Cheryl Noonan
John A. and Nila M. Novotny, M.D. – Jim and Suzanne Pillen – Pizza Ranch – Preister Excavating, Inc.
River's Edge Convention Center – Linda Runquist – Schmeits, Mueller & Martinsen, PC
Schumacher, Smejkal, Brockhaus & Herley, PC – Dustin and Andrea Schaefer
Twin Rivers Veterinary Clinic, PC – Wallick's Radiator Service – Anna and Gary Williams
---
Raffle Prize Donors
Alpha Media – Lisa Cherry – Columbus Carpet Inc – Columbus Motor Company
Cruise & Associates – Kay's Place for Massage Therapy – Gary Kruse – Carrie Mausbach
Cammy Otten, Mary Kay – CoLynn Paprocki – Phil and Mary Raimondo – Sears Hometown Store
---
Bowler Prize Donors
Accent Floral and Galleria – Ace Hardware – Advance Auto Parts – Agri-City: Paige Ritz & Shelley Stempek – Amigo's
Auto Zone – Black Hills Energy – Behlen Mfg. Co. – Bella Hair Salon: Danette DePietro – Bo's West – Bomgaars
Casey's General Stores – CEC Theatres – Columbus Community Hospital – Columbus Music – Corner Stop/A&W/Long John Silver's
Daylight Donuts – El Matador – Fabulous Forever – Finger Tips by Jaci – Gene Steffy Ford
Glur's Tavern: Todd and Carrie Trofholz – Kay's Place for Massage Therapy – Nebraska Cycling and Fitness
OfficeNet – Oriental Trading Company – Party Palace – Ramada Columbus Hotel and River's Edge Convention Center
Shadows Restaurant and Pub – Stack 'n Steak – Taco Bell – Taco John's – Tooley's Drug & Homecare
Urban Farm Boutique – Steve & Cathy Wadas – Wendy's – Sheri Wieser at The Haircut Shop
---
Thank you to KLIR's Riley Scott for hosting the remote radio broadcast during the bowling parties,
thank you to the CHS students from FBLA and Key Club who came to volunteer for the event,
and thank you to Westbrook Lanes for continuing to host this annual event.
---

What is Bowl-A-Thon?
Bowl-A-Thon is Big Pals-Little Pals' signature fundraiser.
Each year our supporters come together to have fun and raise money for Big Pals-Little Pals as we change how children grow up! Bowl-A-Thon is the perfect way for both individuals and companies to make an impact on our community – it only takes a little bit of effort to raise the money that is vital to our program's success. We ask that all teams donate or fundraise $150 to participate, but teams that raise more will earn some fabulous prizes!
As a "thank you" for your support and enthusiasm, Big Pals-Little Pals hosts celebratory parties at Westbrook Lanes. No bowling expertise is required, only the willingness to share in our heartfelt and sincere thanks for helping us transform the lives of kids in Columbus.
How can I get involved with Bowl-A-Thon?
There are 4 ways to support the Big Pals-Little Pals Bowl-A-Thon event:
Why does Bowl-A-Thon have a neon theme?
We want this year's fundraiser to be bigger, better and brighter than ever! We decided to freshen up Bowl-A-Thon with a fun theme and give our participants the chance to have a raving good time with black-light bowling, glow sticks and all things neon. Bowlers are invited to dress in fluorescent colors and give their groups bright and crazy team names to get in the spirit of the event. Prizes will be given to participants who really embrace the neon theme!
What exactly does the Big Pals-Little Pals agency do?
For general information on Big Pals-Little Pals, check out this page.
What are donations raised during Bowl-A-Thon used for?
Every dollar collected during Bowl-A-Thon stays right here in Columbus to help cover all of the costs associated with keeping the Big Pals-Little Pals agency going strong! Funds are used for monthly match activities, volunteer background checks, costs associated making and supporting the matches, and general operating expenses.